Are you aware that you have an SEO category page? If you haven't already, you should.
Each ecommerce site I have ever seen has different categories, where they showcase the different products in that category. This is a perfect landing site, and you should optimize that page for more traffic. That's what I call a "SEO category page".
SEO and eCommerce are inseparable, like a married couple.
However, this does not preclude the existence of SEO products and eCommerce categories. From business tools to travel products, there are numerous eCommerce categories that combine both.
This post will look at how to create SEO category pages that work for your company. How ever if you need help with your ecommerce marketing you can always get help.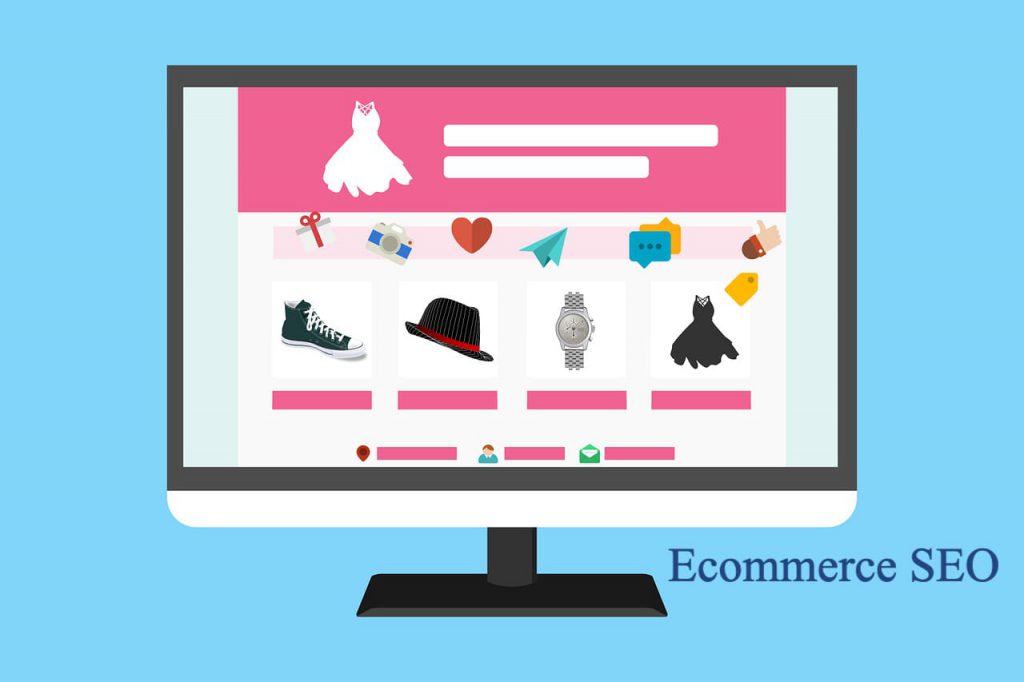 The Importance of SEO Category Pages
Every website tries to direct visitors to the eCommerce category pages, such as the eCommerce store and the eCommerce checkout page. It's the same as any other business website. The ability to elevate the page to the first page of search results is the primary benefit of SEO category pages.
Make Your Own SEO Category Pages
SEO category pages are the equivalent of a "Product Page" or "Content Page" online. They're a way for customers to find the products they're looking for online. The next logical step after creating a Product Page or Content Page, which we'll go over below. There are numerous approaches to creating an SEO category page, but the three listed below are the most effective. Each has its own unique set of advantages and disadvantages.
Create an SEO category page to help you promote your eCommerce products more effectively.
If you're in the early stages of developing your eCommerce store, you'll need to know where to begin with SEO.
If you open a new store, you must abandon the old information you previously used. In other words, if your website was built two years ago, you'll need to redesign it for SEO.
Preventing Common SEO Category Page Errors
When creating your SEO category page, there are a few best practices to avoid. Here are some of the most common errors we see people make when creating an SEO category page.
Inadequate page title and meta title
Too little text
Not using images with specific alt-text
Not using schema
Not being aware of word count and that each product also count.
Using SEO and eCommerce in tandem.
Although eCommerce is not the same as SEO, it is the ultimate use case for SEO. It's pointless to create a great site if you're doing something that doesn't work. So don't waste time creating a site that will never convert.
You're probably already thinking about it. Start focusing on the SEO right away, and you will get more traffic and more sales. But you have to do it right.
If you're unsure, you can always refer to the ebook Ultimate Ecommerce SEO Guide written by Responspartner.no. It takes you through the process of doing SEO for an ecommerce store, from the bigger picture to the smaller details.